---
Jeanne Meister @ Forbes.com: "2020 Workplace: Preparing For The Future"
2015: Social HR Becomes A Reality - January 5, 2015
In 2014, we saw organizations use social technologies for recruitment, development and engagement practices. The year to come will bring even more transformation to human resources. The year 2015 will see the advent of what I call "the consumerization of HR," where employees expect an "intelligent mobile user experience" to guide their access to HR []
5 Ways To Make Workplace Flexibility The New Way Of Working - October 30, 2014
The market intelligence firm IDC estimates that the worldwide mobile worker population will increase from just over 1 billion in 2010 to more than 1.3 billion by 2015. But even as study after study confirms that employees from all four generations of today's workers are working remotely and increasingly want (and even require) their prospective []
Cognizant Academy: Lessons From A 2020 Learning Organization - September 10, 2014
As the author of two books on corporate universities, I've witnessed how corporate universities have evolved from catalogues of formal programs to a mix of creating and curating virtual, social and millennial friendly learning. In fact, I am referring to this as becoming a 2020 Learning Organization when a company's corporate university or academy re-invents []
---
Jeanne Meister @ The HBR Blog Network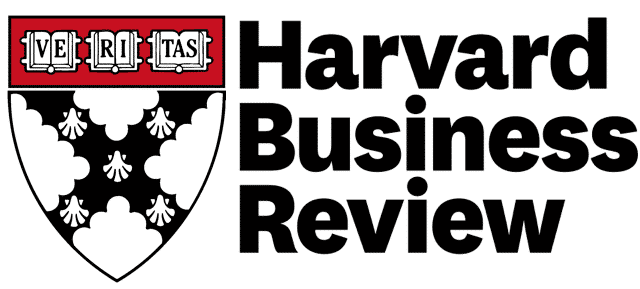 It used to be that if you wanted to work for a certain company, you went in for an informational interview or waited for a job opening and submitted your resume. These days, you may be better off liking the company on Facebook or joining their Google+ page. That's because smart companies are no longer waiting for the right candidates to apply. They're actively seeking them out on social media. Read more on the social media tools forward-looking companies are using to find talent in Jeanne Meister's most recent Harvard Business Review blog.
---
Recent Articles about Future Workplace®:
Human Resource Executives Online: The Many Uses of MOOCs
Massive open online courses present a cost-effective way for companies to provide their workers with training and development opportunities, but experts say there are also marketing and recruiting opportunities for HR leaders willing to pursue them. Read more on the MOOC phenomenon, including responses from an interview with Jeanne Meister on Human Resource Executives Online.
---
Member Events:
NEXT 2020 WORKPLACE NETWORK MEMBER MEETING AT MASTERCARD
DATE: May 7-8, 2015
HOSTED BY: MasterCard
LOCATION: Purchase, New York
Please contact network@futureworkplace.com if you are interested in attending this event or becoming a member of the 2020 Workplace Network.
---
Future Workplace® assists organizations in rethinking, redefining and re-imagining their corporate learning and talent management strategies to prepare NOW for the 2020 workplace.
Future Workplace® leverages its global research among 2,200 working professionals to understand the changing needs, expectations and requirements of multiple generations of employees.
---